Mangosteen Technology Co., limited 2022 new citycoco chopper Rooder sara, whatsapp +8613632905138
Mangosteen Sara 2022, it's the newest model of Rooder Group, Why did we call it SARA? 
We have 4 popular models from 2010
Mangosteen Super m1 in 2018 , please check our youtube review video which posted on 2019/1/15
Mangosteen Arrow m1p in 2019, youtube video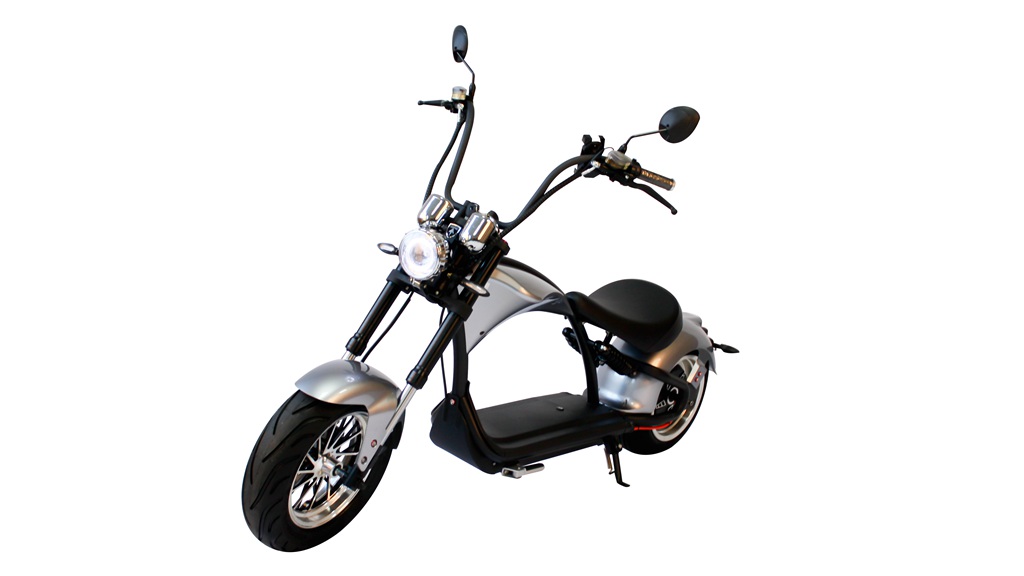 Mangosteen Runner m8 in 2020, youtube review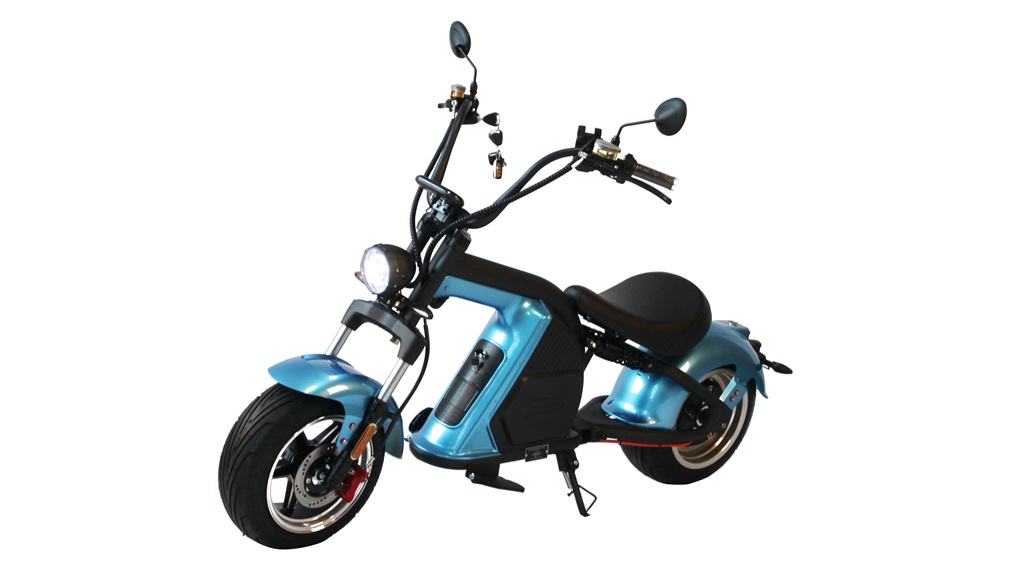 Mangosteen Alligator m2 in 2021, youtube link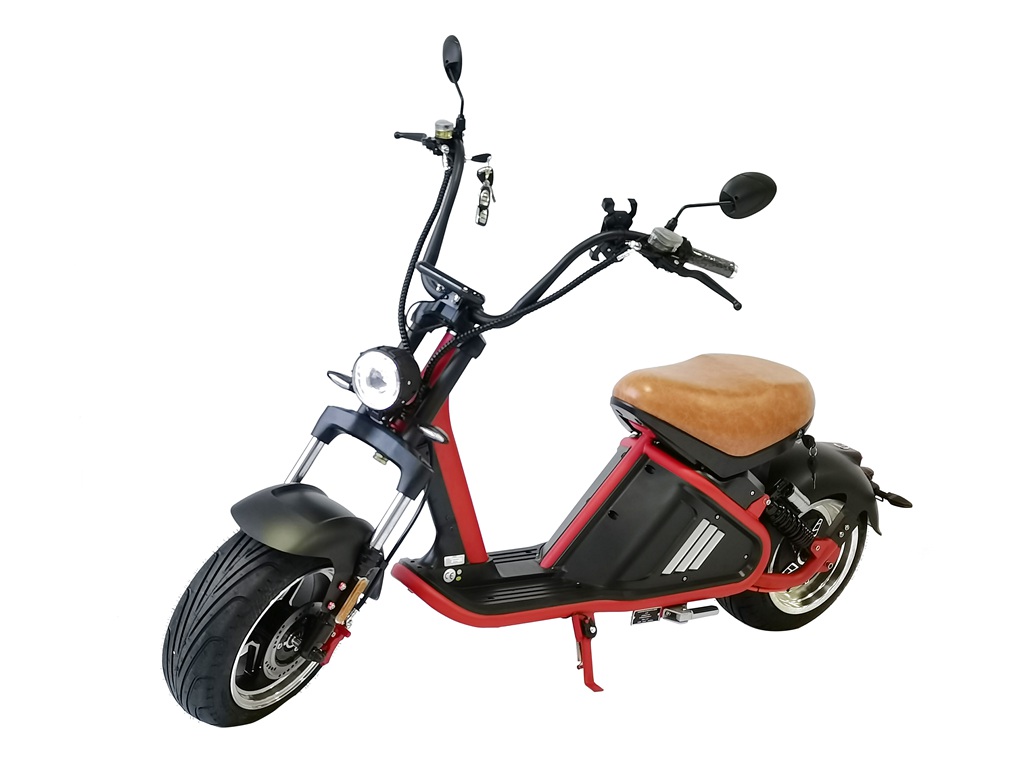 The new model consists of the initials of all previous best-selling models, S-A-R-A,  so it 's SARA 2022.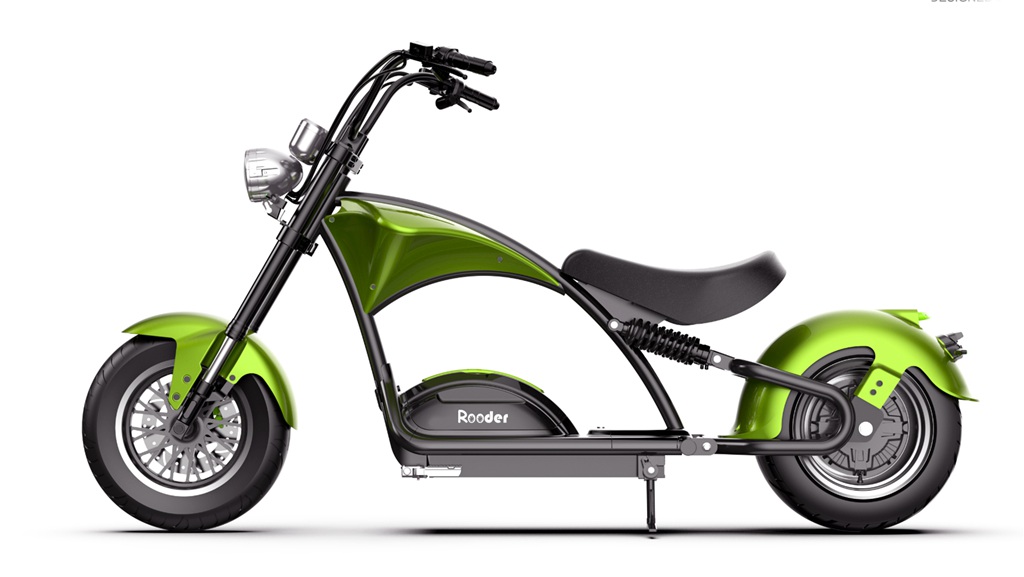 it will come with 8000w engine which supports 62mph or 100kmph for US market,
the single battery will be 60V50AH or 72v40ah LG/SAMSUNG/Panasonic lithium battery,
100-150km range depends on road condition and driver's weight.
charger will be high quality 15a charger, you can full charge it within 3 to 5 hours,
you can charge it diretly, also you can take out the battery to charge at office or home.
there are US/UK/EU/AU/AR/CH/BR plug for choice for different market.
the tires will be the famous brand TNT, which we tested more than 3 years on different modes super, arrrow, runner and alligator.
regarding EU market, we will apply the certification EEC of L3E which will limit 80km/h max according to the local law.
so it will be 4000-5000 watt motor with 80km/h max speed with COC document for EU market.
more details of mangosteen scooter bike citycoco chopper m1, m1p, m2, m8 and sara 2022, please contact us.
Shenzhen Rooder Technology Co.,Ltd.
website:
E-mail: rooder@roodergroup.com
Skype: rooderchina
WhatsApp/mobile phone: +8613632905138
WeChat: gavin782
Tel: +86 755 23352562
Send your message to us:
---
Post time: May-17-2022