mangosteen m1ps Rooder SARA citycoco chopper 60v 50ah
Short Description:
mangosteen m1ps
4000 to 8000w motor, 45kmph to 100kmph or 62mph max speed
72v40ah or 60v50a lithium battery, 80-160km range
EEC COC DOT CE FCC ROHS certifications
Rooder mangosteen brand +8613632905138
Brand: OEM/ODM/ROODER
Min.Order Quantity: 10 Piece/Pieces
Supply Ability: 10000 Piece/Pieces per Month
Port: Shenzhen
Payment Terms: T/T, L/C, D/A, D/P
Product Detail
Product Tags
mangosteen m1ps Rooder SARA citycoco chopper 60v 50ah
There are many electric scooter that can last 100 kilometers range, but there are very few electric scooters that can drive on bad roads while being waterproof and taking into account various road conditions.
Today, I'm going to introduce to you an electric scooter that is durable and can drive long mileage. It's an amazing new scooter Rooder SARA around me. It's made by mangosteen technology co., limited which located in Gonddong China. The model is Mangosteen m1ps
Why mangosteen m1ps can ride more than 100 kilometers. There are THREE reasons.
The first is the best quality battery of Samsung and LG, 72V40AH or 60V50AH.
The second is the MGSD high-efficiency motor, 4000w 5000w and upto 8000w for you to choose, speed up to 100km/h.
The third is the MGSD energy-saving controller.
In addition to 100 kilometers battery life, the rider is also shape and appearance. The whole scooter has a harley chopper style shape, with LED headlights and exclusive golden decorations. Compared with the appearance of other chopper, this Harley chopper shape is better, Men and women all like it.
The high-brightness LED meter has a curved surface design for power, speed, and mileage, which can be clearly displayed in the sun, and has an accurate power display.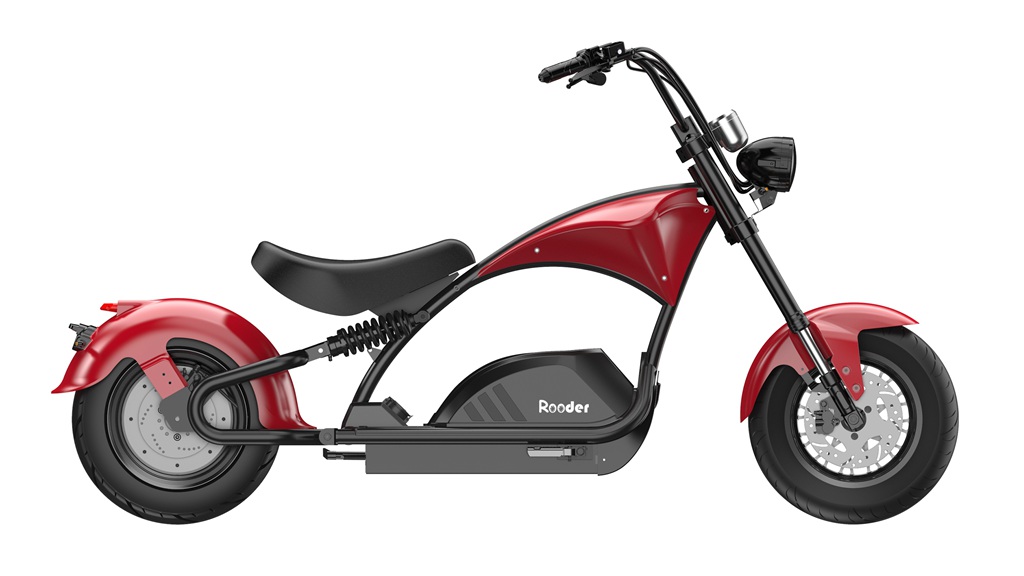 Rooder SARA ensures a longer cruising distance of the electric echopper, and can also clearly know the escooter. How long can the scooter last and when is the best time to charge it. In terms of riding safety, as small as the scientific research needs to be equipped with stand-off stack brakes, the braking distance is shorter, the ultra-comfortable shock absorption experience brought by the hydraulic front insertion of the aluminum barrel, easily copes with various road conditions, and the double-tube hydraulic rear shock absorption Make your breath easier.
The biggest selling point of this SARA design and long range,
the battery is protected from bumps, and we are more self-willed to wash it, we don't have to worry about breaking the chassis and damaging the battery, and when we cross the road with water in rainy days ,
Rooder Sara mangosteen m1ps with a battery life of 100 kilometers, it looks great, and it can be used in various road conditions.
What do you think of it?  Whatsapp +8613632905138
mangosteen m1ps video:
---
---