Model: R804r-EECMotor: 1500WBattery: 12AH or 20 AH ( removable )

Front & back suspension

LED big light

Stop lights & turning lights

LCD meter screen

Let's look this new design EEC model.

More detail picture about EEC citycoco R804R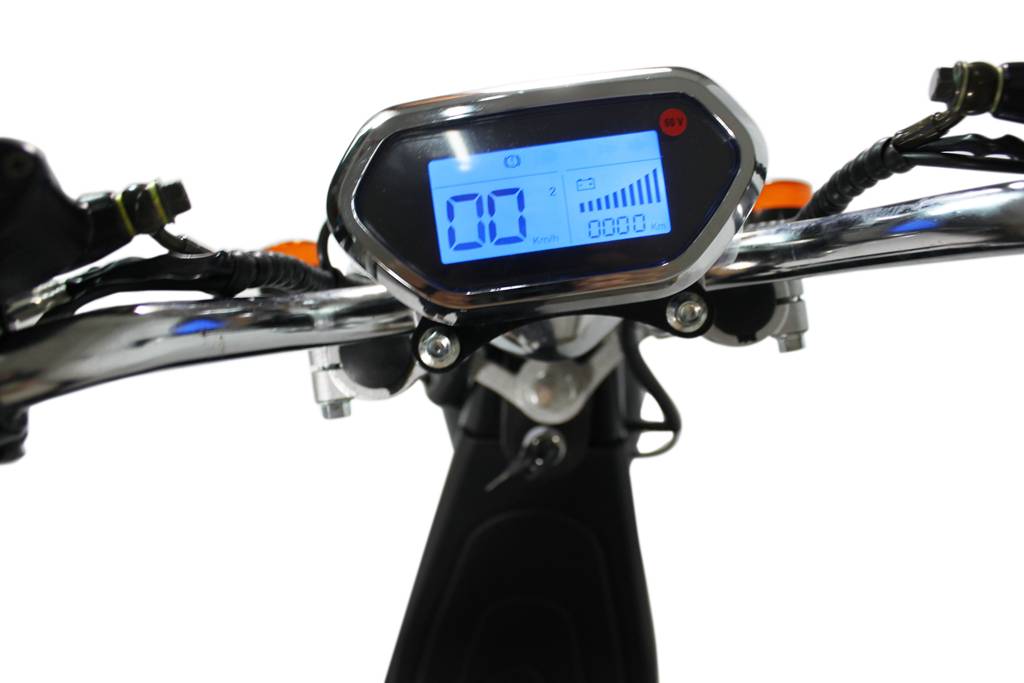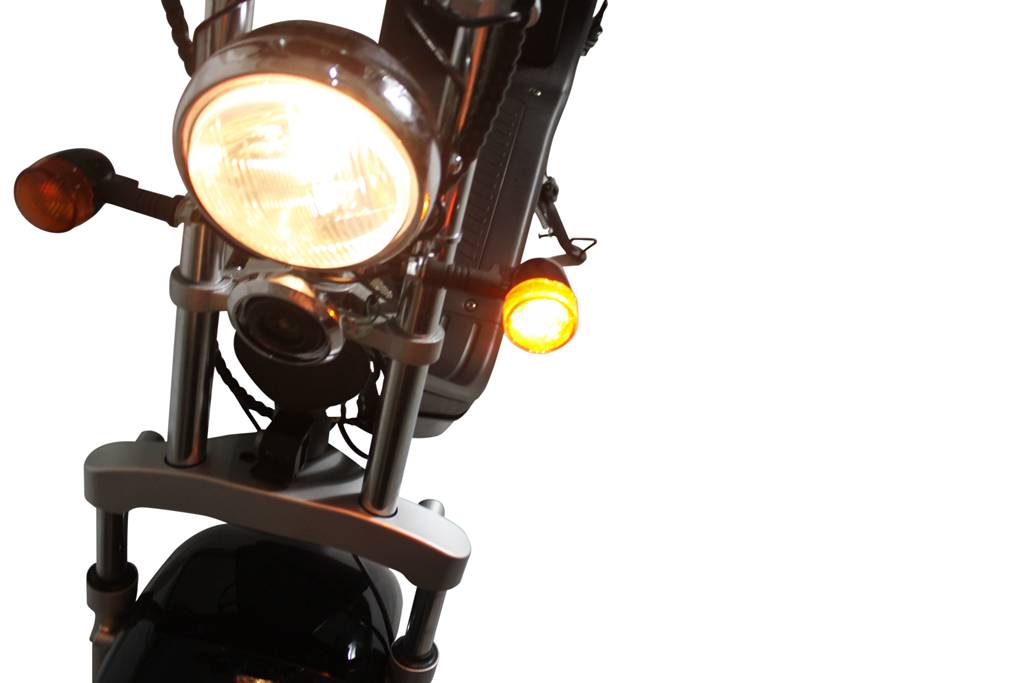 We are only one has double removable battery design.In our daily life, we probably need to go somewhere with long distant. 
12 AH battery : 35-40km/h
20 AH battery : 55-65km/h
 We can imagine, how doesn't battery power enough to go to the place with long distant and coming back ?  Sometimes, the cruising distance deviation because of the loading weight.